Welcome to APlus Plumbing Website.
---
Operating in Canada, Ontario since 2001 Aplus plumbing Itd has proven to be a valued company in the professional plumbing area. Staffed with skilled plumbers, including owner/operator Hamid Talebi graduated from George Brown College, Aplus Plumbing has made customer safety and satisfaction the top priorities of its business model.
Some years in the working life of each of us is a turning point. For APlus Plumbing's history, 2004 is one of those. A year when hard-working gradually turned into pleasure and quality of work. It was during these years that I personally came to the conclusion that the relationship between art and engineering could be intertwined in the plumbing of new buildings. The idea of teamwork was on my mind from the very first days of APlus Plumbing, so I started hiring honest a professional technician. So that we can get the most benefit from consensus.
We quickly grew and developed in Ontario, Canada, relying on customer satisfaction and maximum compliance with plumbing principles and regulations. These firm principles helped us to survive the storm of recession of 2008 and 2009 and to be proudly with your projects today.
APlus Plumbing's team, no longer does the work of completing just a project. We work to enjoy customer satisfaction and see our engineering masterpiece in your new homes.
We will do our best to achieve the most reasonable result, and It's our goal. The home of each of you dear ones, as our customers, is a place where you should enjoy life, and part of the joy of living is the engineering prosperity of making it, which we will artistically provide at the best price. At APlus Plumbing, we are deeply confident that you deserve the best, and it is our job to build your new house project in accordance with the engineering standards of the world.
Today, as an engineering consultant standing side by side with you, we provide the following services with complete confidence:
- Design and Consult New Homes Plumbing.
- Complete and standard implementation of residential and industrial plumbing.
- Design and implementation of complex Townhouse plumbing.
- Design and implementation of new custom Homes from the beginning to the end.
- Combine plumbing engineering with the art of execution for your satisfaction.

We are Builder's Choice.
CEO & Founder
Hamid Talebi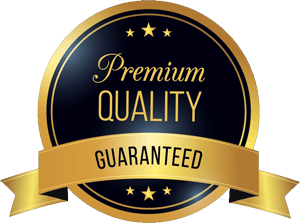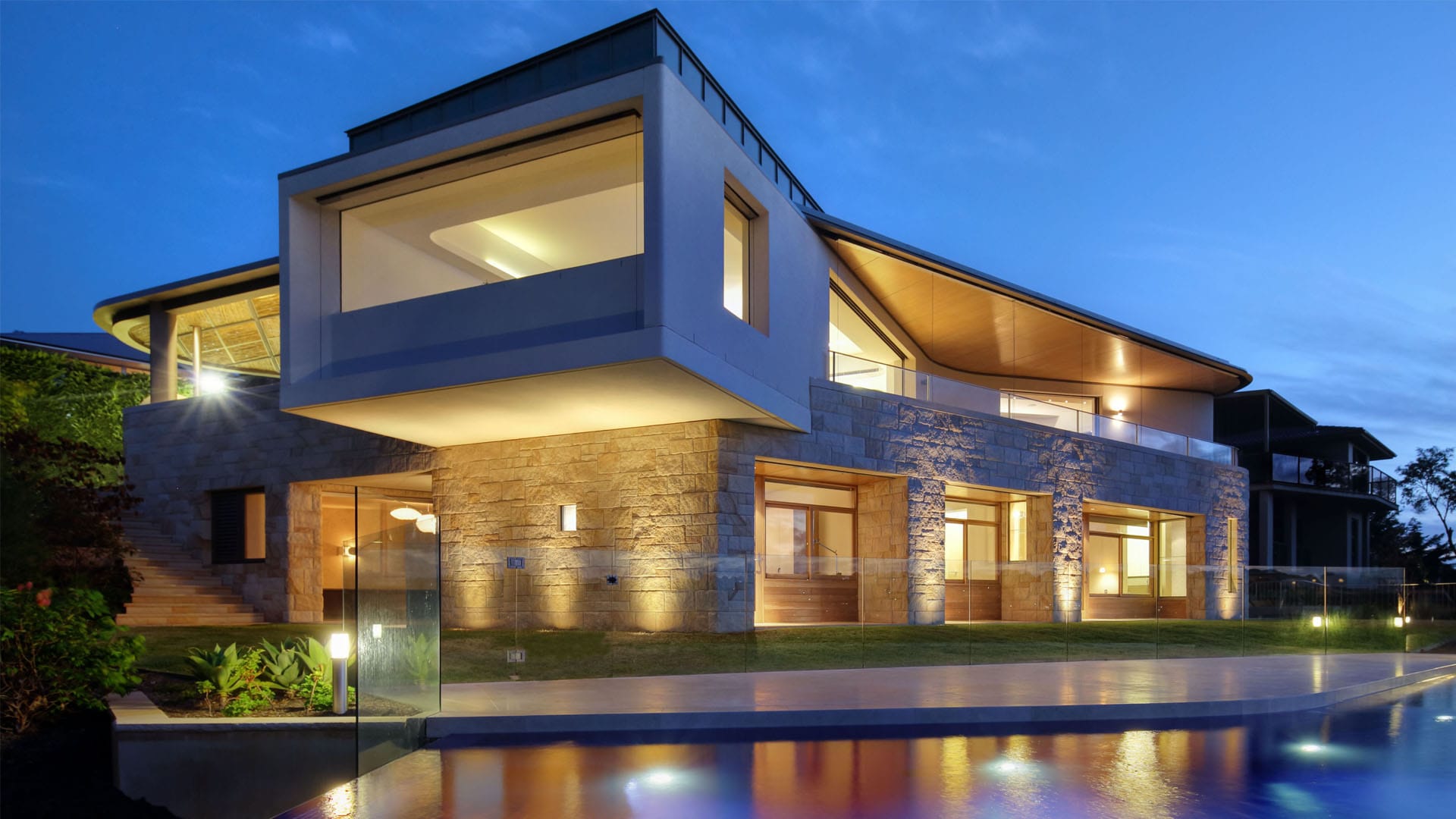 If you're building a modern, custom or town home or commercial building, don't forget that we also handle new construction.
We at Aplus plumbing Company take care of all your commercial and residential plumbing needs.
---
Give us a Call Today And Let us Know How We Can Help You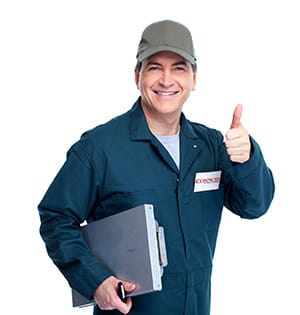 Premium Quality
At Aplus Plumbing Company, quality is more than just a word. It is the basis of our reputation. We are famous for reliable, quality plumbing service and installation done on time with after-the-sale service that is surpassed by none. We approach every job with the dedication and expertise our customers deserve and expect from professional plumbers.
So whether you have a house or an apartment, a restaurant or any other place we have the expertise and resources to handle it all.