APlus Plumbing
---
Operating in Canada, Ontario since 2001 Aplus plumbing Itd has proven to be a valued company in the professional plumbing area. Staffed with skilled plumbers, including owner/operator Hamid Talebi graduated from George Brown College, Aplus Plumbing has made customer safety and satisfaction the top priorities of its business model.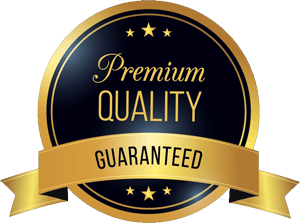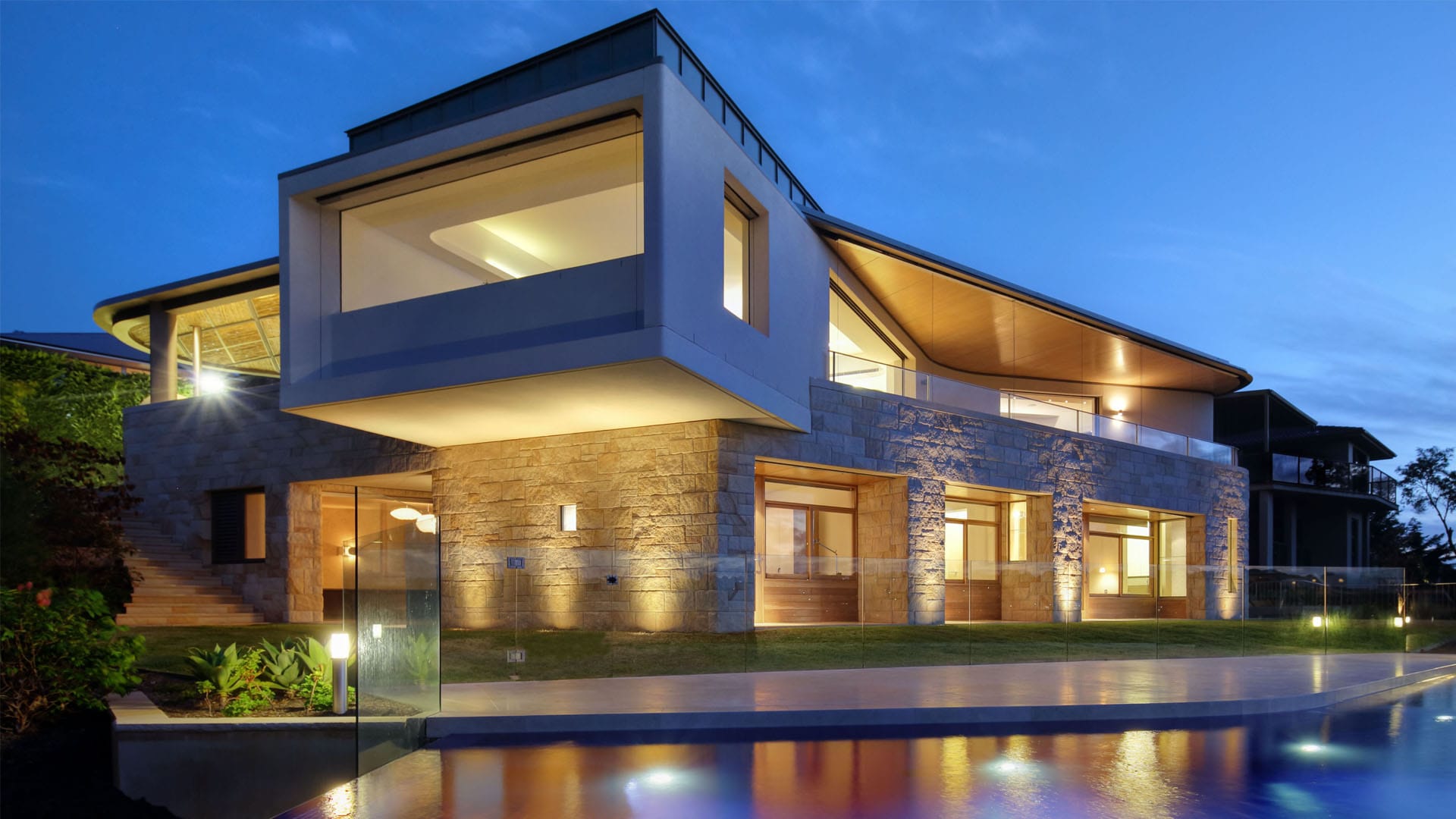 If you're building a modern, custom or town home or commercial building, don't forget that we also handle new construction.
We at Aplus plumbing Company take care of all your commercial and residential plumbing needs.
---
Give us a Call Today And Let us Know How We Can Help You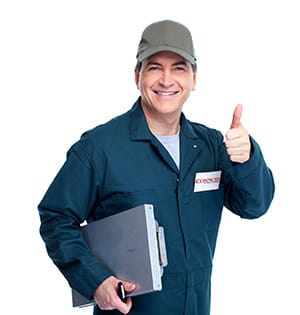 Premium Quality
At Aplus Plumbing Company, quality is more than just a word. It is the basis of our reputation. We are famous for reliable, quality plumbing service and installation done on time with after-the-sale service that is surpassed by none. We approach every job with the dedication and expertise our customers deserve and expect from professional plumbers.
So whether you have a house or an apartment, a restaurant or any other place we have the expertise and resources to handle it all.